HOW A VACUUM LUBE OIL PURIFIER WORKS?
Views: 5 Author: Site Editor Publish Time: 2022-05-19 Origin: Site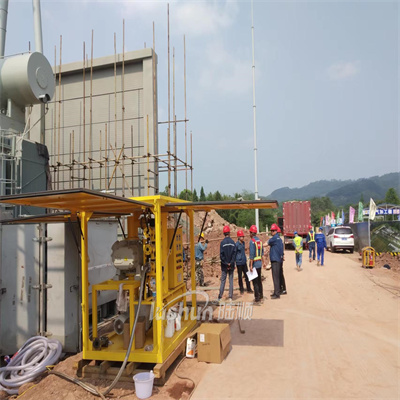 A vacuum lube oil purifier, which is especially designed and used for contaminated lube oil cleaning treatment, like hydraulic oil, gear oil, compressor oil, coolant oil, mechanical oil etc. And the oil purifier machine will have a heating system, electrical control system, filtering system composed of 3 pcs filter element, like 80micron, 20micron, 5micron, vacuum oil dehydration separation system, etc.
Contaminated oil means the oil has been polluted during working running by water, moisture, impurities, crap iron and painting from the machinery, and many other contamination etc So this kind of oil, we called used oil, unqualified oil, because the oil quality and property has been changed lower, and not standard to use, which will be harmful to all the machinery and engine systems, and cause problems to the whole production line.
So a vacuum oil purifier is aimed to solve the oil problems, and make oil pure cleaning again to be standard and good quality, and keep oil being always standard cleaning and qualified for use.
The water in oil which will be formed into free water and dissolved water. Free water is a kind of easy to remove by coalescing separation filter, but dissolved water in oil is very difficult to eliminate. And with the particulate contaminants, the oil will be badly polluted. So a vacuum oil purifier is needed to eliminate all the contaminants. The vacuum system of oil purifier can remove the dissolved water by vacuum dehydrating oil based on the situation that oil should be heated about 60℃, besides the free water removal, and the three stages filter element will remove the different size of particles completely.
So a vacuum lube oil purifier works with vacuum dehydration system and multi-stage oil filters to purify oil super cleaning like new oil. If you do regular oil purification process to oil, the oil will be kept as pure as new, oil replacement cost save, and the machinery and engine systems are well protected and maintained.
More details, please visit www.cnlushuntec.com Contact us at sale@lushuntec.com M: +86 18716418134