Hungarian Clients Come To Visit.
Views:14 Author:Site Editor Publish Time: 2018-03-12 Origin:Site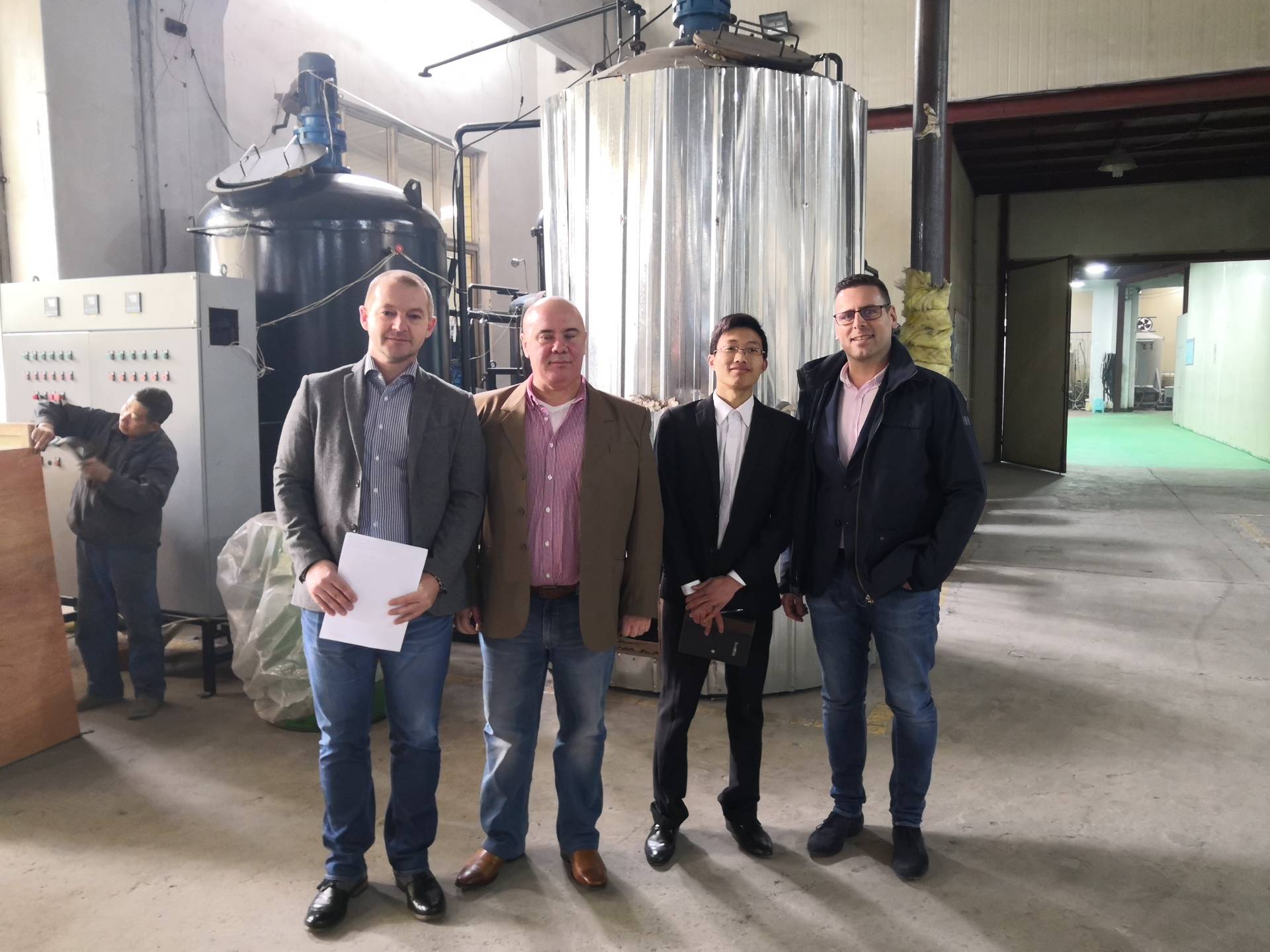 On the morning of Feb. 28th, 2018, The clients in Hungary to visit our factory. Our company people and foreign trade colleague, Daniel Yang who warmly welcomed and received them.
Daniel Yang introduced the company and products in details to the clients, meanwhile, they looked over our waste oil distillation plant in site and very interested in it. The technical department of our company had offered details answer for the clients in site.
Until 4:00 pm ,the whole process was finished.The customers had fully affirmed the quality of our products and the strength of the company and preliminary determined the purchasing intention.