Where is the explosion-proof oil purifier mainly apply for?
Views:13 Author:Site Editor Publish Time: 2019-01-15 Origin:Site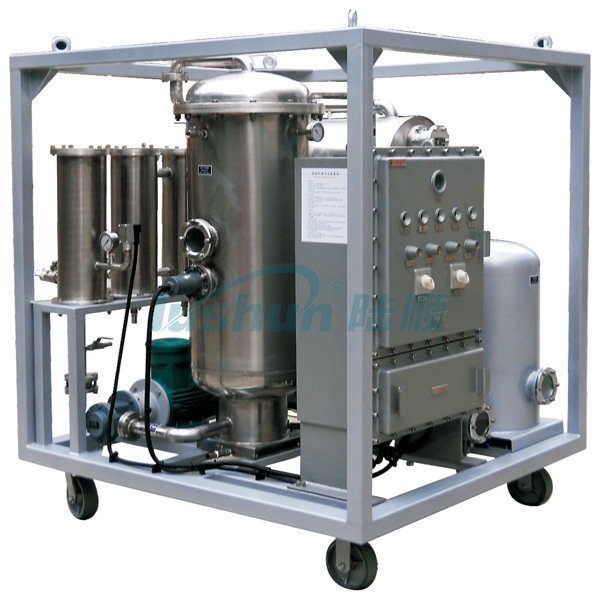 Speaking of Explosion-proof Vacuum Oil Purifier,BZL series oil purifier machine is suitable for the industries including petroleum, petrochemical, chemistry, coal mining, metallurgy, power plant etc with flammable and combustible working conditions. All the components such as heating system, electric control system, motor and solenoid valves etc are well-selected by adopting Explosion-proof type with grade ExdⅡ BT4 and ExdⅡCT4 to adapt to different danger level.
The BZL machine can be widely applied to the purification of many types of oil such as turbine oil, hydraulic oil, refrigerator oil, diesel and other lubricant oil to remove water, impurities and gas from the oil so as to improve its quality and recover its performance.