Why Transformer Oil Filtration Machine is Required?
Views: 8 Author: Site Editor Publish Time: 2022-06-17 Origin: Site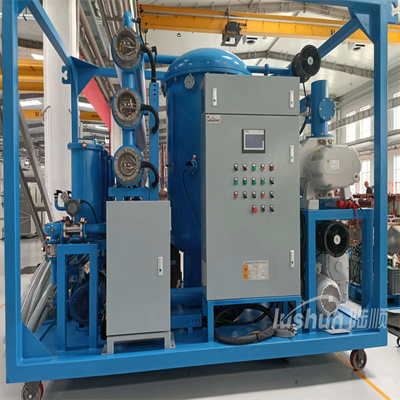 Why do you need to purify transformer oil? Rather the first question should be "Why is it important to have purified oil in a transformer?" Dissolved gasses in transformer oil can cause arcing, corona discharges, and overheating–reducing the electrical efficiency and lifetime of the transformer. Similarly, water contamination at levels as low as 30 ppm (parts per million) can adversely affect the insulating strength of the oil. With ever-increasing standards for energy efficiency of power distribution transformers, the need to effectively degas will become even more important in the future. Particles contamination also affects the function of insulating oil. So transformer oil filtration machine is required to purify used transformer oil and keep the transformer oil absolutely clean.
It also can shorten the oil treating duration during installation and maintenance of Transformer.